About Us
We provide top fabrics treatment and cleaning services. Ensuring the perfect convenience in ordering, tracking and customer experience. We bring your laundry and dry cleaning to your door. Laverie provide premium laundry services at your doorstep whether you are in Maadi, Nasr City, New Cairo or Sheikh Zayed and 6th of October City.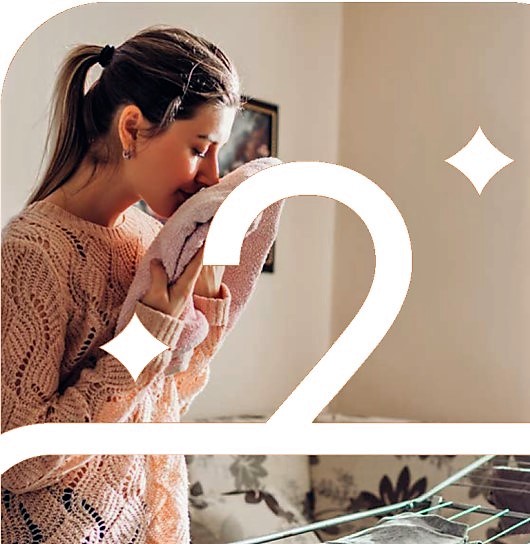 Enjoy laundry services that adapt to your busy schedule so you can dedicate more time to business, pleasure and things that matter
Reasons to try Laverie:
Help save the environment, we use eco-friendly packaging.
Enjoy an unmatched experience and overall journey through Laverie app.
Premium laundry services at your doorstep.
We are open 7 days a week, all day long.
We have a quality guarantee, if you are not happy we will reclean for free.
You have better things to do than laundry.
How Laverie Laundry WORKS?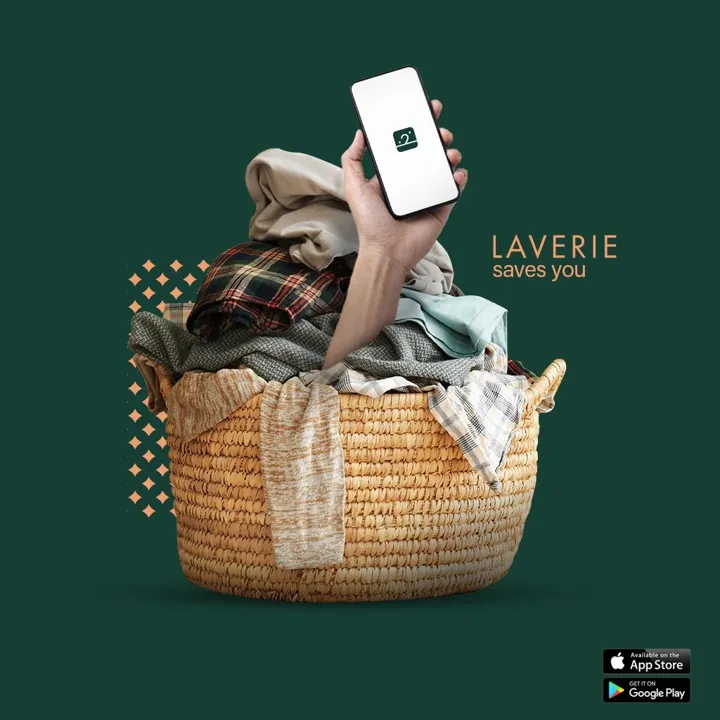 Book on Laverie app
Save your location details, Select your convenient laundry pickup and delivery time slots and click confirm order.
Choose your time slots
Pick a day and time for laundry collection and delivery. Each time slot is only 1-hour long, so there's no waiting around!
Meet your agent
We'll meet you with pickup laundry bags; one for dry cleaning or ironed laundry and one for our All you can press service.
Receive your belongings
We'll clean your items at our nearest cleaning partner facility, then return them to you in as little as 48 hours.
DOWNLOAD NOW
Discover our fresh new laundry app. Click here and get a step closer to hassle free laundry & dry cleaning.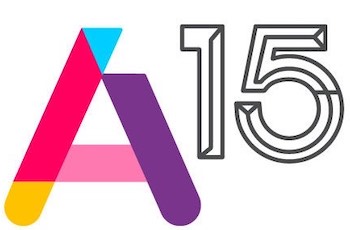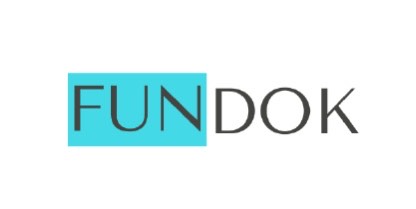 Frequently Asked Questions
Can you collect and deliver to my concierge/Maid?

Yes, we can! If you happen to have a concierge, reception or porter available at your address and they are able to receive orders, please leave a note in the app under 'Comments' when placing your order. If your order has already been collected, you can contact our customer care team via email ([email protected]), live chat, Whatsapp, and soon via phone, and we'll be able to leave instructions for our agent on your behalf. However, if there are any issues, the agent will try and give you a call.

Do I have to provide my own pickup bag?

Nope, we'll provide our own Laverie laundry bags when we arrive. A bag for Press only, Clean & press, dry cleaning,etc.. If you're leaving your garment with a concierge/at reception, just attach a note to explain which items are intended for which service.

I'm unsure how my items should be cleaned, what should I do? Who chooses if my clothes will be washed or dry cleaned?

Don't worry, we're experts! We'll clean in accordance to the care label. If your item doesn't have a care label, we'll clean the item in a manner we think is appropriate according to the garment. In instances where there is no care label, please note that you'll be waiving liability from Laverie in the rare chance that damage should occur.

How does your Quality Guarantee work?

All your garments are protected under our 72-hour Quality Guarantee policy, which means if you're unhappy with how your items have been cleaned, simply let us know within 72 hours and we can organise a free re-clean.

Where are my belongings cleaned?

We have partnerships with dozens of expert cleaning facilities across Cairo. All cleaning partners are carefully selected and go through a vigorous inspection process. We have close relationships with all of our cleaning partners and work together to bring you the best service possible.
LAVERIE
We 💚 new friends!
8 st.10, District 5, New Cairo, Egypt